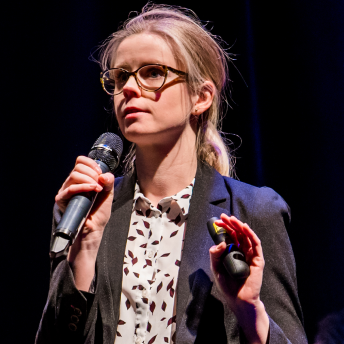 Hi, I'm Natalia!
I'm a holistic designer, an UX generalist with passion for research and user testing. My background is in industrial and product design, with commercial experience in graphic design too.
I studied design at Academy of Fine Arts in Gdansk, where I was introduced to the idea of design process and user-centered design by professor Marek Adamczewski. During that time I also attended many workshops and classes focused on information architecture, design thinking or service design.
I love user research and design where form follows function. To me function is usability and meeting user needs.
My experience is broad and I'm not afraid of the challenge. I've worked on projects involving razor blades, inland watercrafts, service design, web development and everything in the middle. I believe a good designer can find a way to empathize with the user in any area of expertise.
I'm happy to help with your next project!