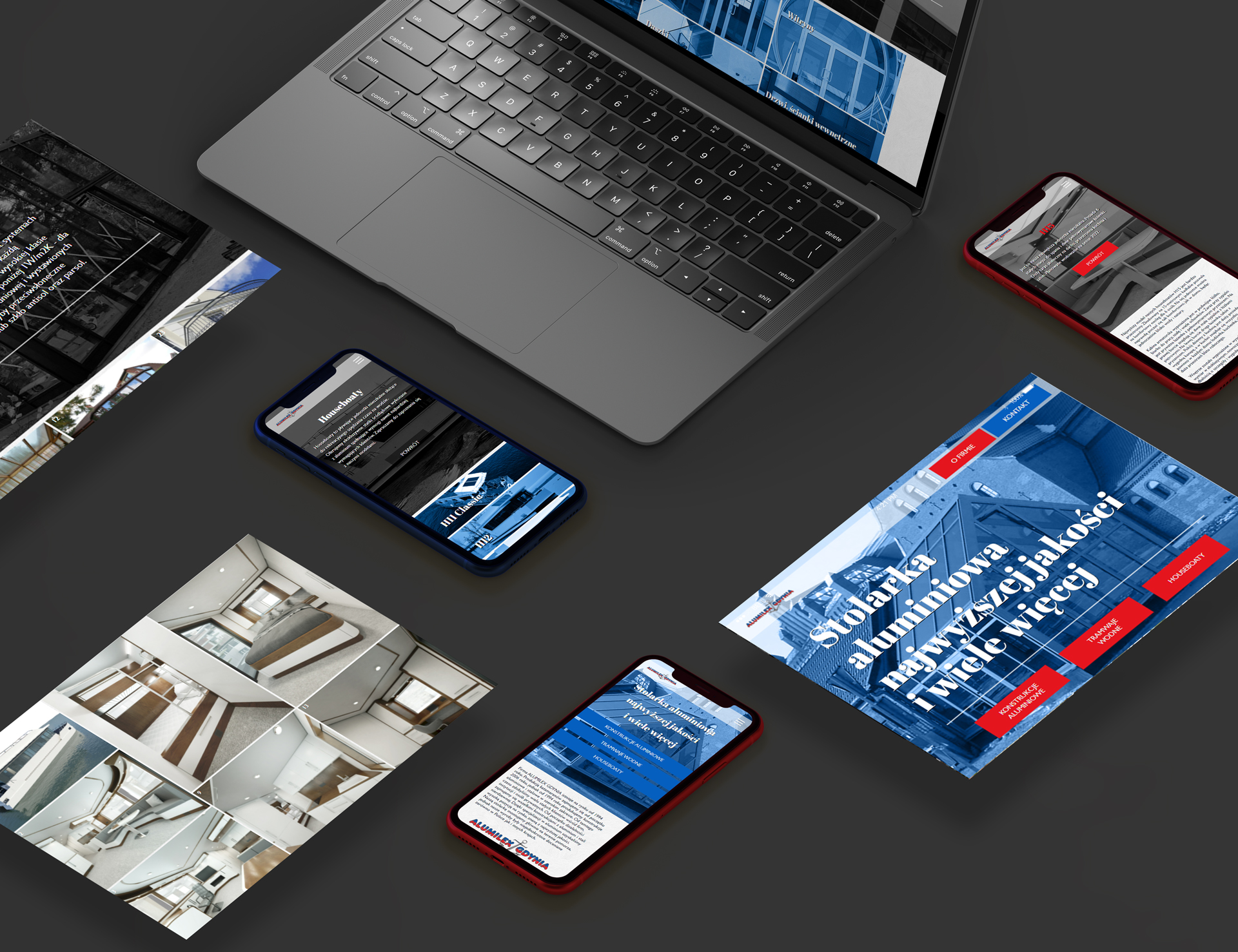 Responsive web design
I designed and implemented a responsive website for Alumilex Gdynia. I made the website from scratch: from a concept, through content selection and design of the UI to writing the actual HTML & CSS code myself.
I made the website responsive so it can be viewed on any device and give the customer a pleasant experience.